Healing, Connecting & Celebrating Life
CONNECT
with nature, your loved ones
CELEBRATE
your life events
RELAX
be nurtured
EXPLORE
discover
Wellness & Retreats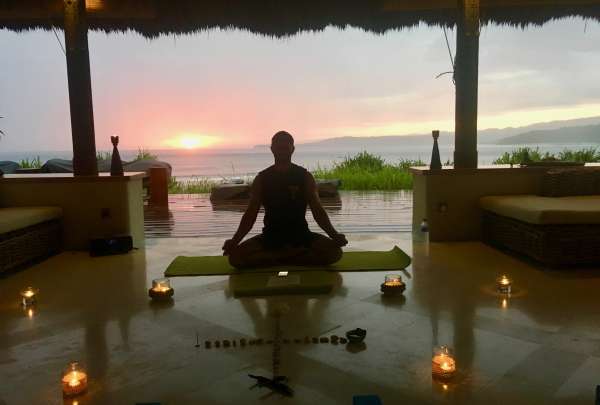 Haweri is the perfect setting to completely immerse yourself in relaxation, reconnection with oneself, and rejuvenation of the soul. A place to practice self-care and recharge, to focus on wellness and to connect and find peace amongst the magical and sacred surroundings of our space. We can build customised retreats surrounding these aspects, to allow you to leave here feeling nurtured and refreshed.

Experience the ultimate in rest and relaxation in the most stunning setting where you can escape the hassles of daily life. Surround yourself in lush foliage and pristine waters as you unwind in luxury accommodations. Our seven-day six-night retreat is seamlessly coordinated for you from start-to-finish. Expect morning yoga and meditation, massages, sound healing sessions, jaw-dropping waterfall hikes, traditional village visits, beach walks, kayaking, snorkeling, horse-riding and a philanthropic trip to a local school to help teach English.

Alternatively, Haweri is the perfect space for those who have curated their own bespoke retreats and are seeking a special venue for their clients.
Weddings & Events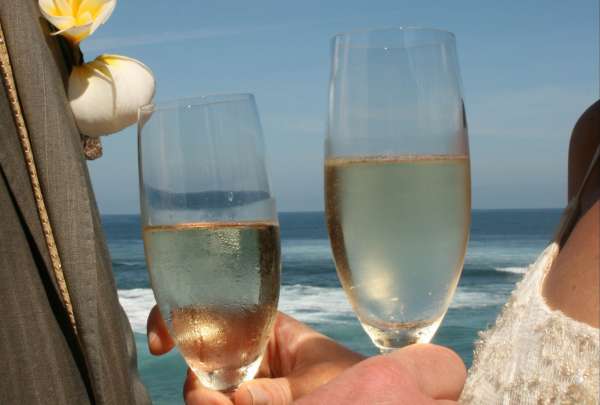 Are you planning a tropical wedding, complete with palm trees, pristine beaches and awe-inspiring sunsets? Imagine ... champagne at sunset, a candlelit dinner by the sea, walks along the beach or a book in a daybed for two. These are just some of the truly romantic moments you can share at Haweri.
Haweri Estate is the perfect setting for the island wedding or honeymoon of your dreams; and the opportunity to spend quality time together in an awesomely romantic setting. Nestled on a headland and surrounded by tropical landscaped beauty Haweri has played host to discerning travelers from around the world seeking a hideaway filled with discovery, romance and adventure. Our luxurious villas with fantastic views of the ocean and spectacular sunsets, the personalized attention and the pristine beaches all set the mood for romance and intimacy; your first married days together here will be pure bliss.
The estate is one of the most romantic spots on earth to start your life together. In a setting unlike any other the stage is set for memories that will last a lifetime. Whether your wedding dreams call for a simple, romantic ceremony on the beach, or an elaborate event in one of the most remote areas of our planet we are here to make it happen for you.
With many romantic locations to choose from this place oozes romance and is the perfect venue for the extraordinary wedding, honeymoon or even a renewal of vows. Often couples are so overwhelmed by the romantic setting that, without prior planning, they decide to show their love for each other by having us organize an impromptu renewal of vows. In fact, so perfect is the setting that some of our guests have even decided to be married on the spot!
Whether you plan ahead or make a last-minute decision we can definitely make it a day to remember. Apart from the ceremony arrangements we can also assist with flowers, photographers, traditional dancers and musicians. Sumbanese traditional priests will bless your relationship with tidings of happiness, good health, and of course a bright and successful future.